Dental Bridges in Pakenham
What is a Dental Bridge?
A dental bridge is made up of two or more crowns that anchor onto natural teeth to fill a large gap in your smile. The anchoring crowns are called abutment teeth, and the false teeth between are called pontics. Dental Bridges are an effective restoration procedure used to replace one or more missing teeth since they are cemented in place and cannot be removed by the patient. Depending on the quality of your teeth that support the dental bridge. Fillings or dental implants may be required to increase the increase of the abutment teeth.
During a consultation, a qualified Cardinia Dental Clinic will determine the most appropriate procedure depending on your health and oral hygiene.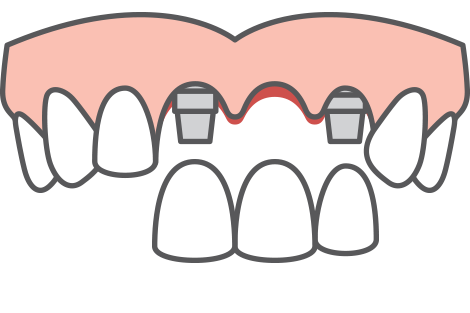 We Accept All Private Health Insurance Funds