Cosmetic Bonding in Pakenham
Tooth bonding is a corrective dental treatment that is used to retain the functionality and aesthetics of affected teeth. The process involves the use of a tooth-coloured composite resin that is applied directly to the affected area to repair chips, fix augmented shapes, fill cavities and restore colour. It is one of the most affordable, versatile cosmetic procedures for minor dental conditions.
This cosmetic procedure can greatly improve your oral care routine by protecting roots of exposed teeth, fixing decay and protecting the surface of your teeth.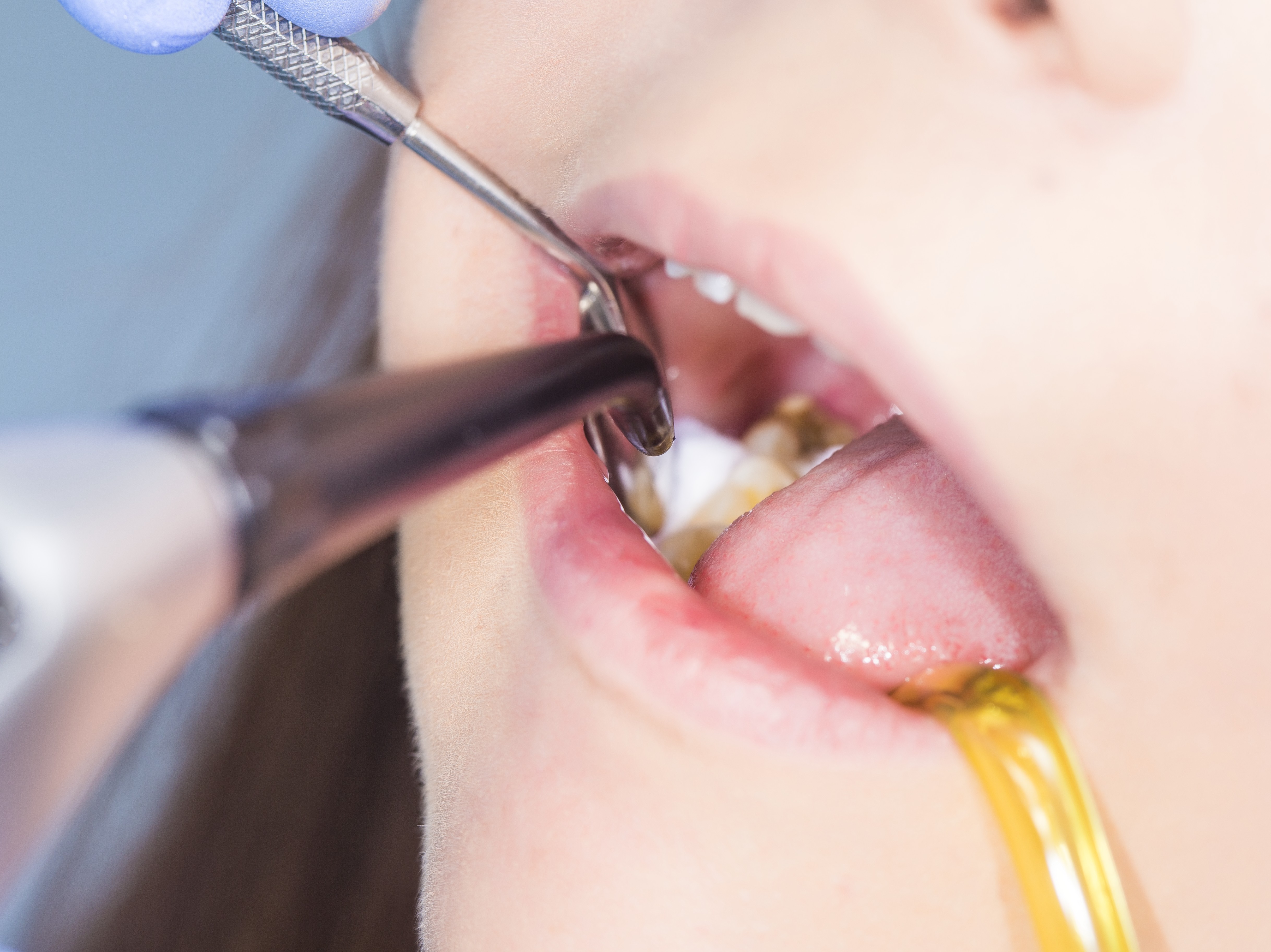 How does Cosmetic Bonding work?
If several teeth require bonding, several visits may be required to fully complete the procedure. Bonding can usually be completed in one visit to the clinic, where Cardinia Dental dentists will inspect and evaluate suitability of your teeth. Following this assessment your dentist will refer to a shade guide to select which resin colour matches the colour of your natural teeth.
The tooth that requires treatment will be roughened by etching the surface in the area that will require the adhesive. After clearing away debris a dental conditioner is placed on your tooth to ensure the material will bond onto your teeth. When fully prepared, the tooth-shaded resin is moulded and smoothed until it is the correct shape. The whole procedure typically takes about one hour for each tooth that is cosmetically bonded, finishing with therapy through an ultraviolet light to harden the resin
Alternative to Tooth Bonding
An alternative to a composite resin bond is a veneer, made from either porcelain or composite. Porcelain is a more expensive, stronger material than composite that requires impressions of your tooth to create a moulding that is sent to a laboratory for manufacturing. A veneer is cemented in place using a specific dental instrument that will outlast any tooth bonding with composite resin.
The most expensive, durable solution for restoring the shape and colour of your teeth is definitely dental crowns. A dental crown is a full refurbishment of the appearance and shape of your tooth from the gum-line upward.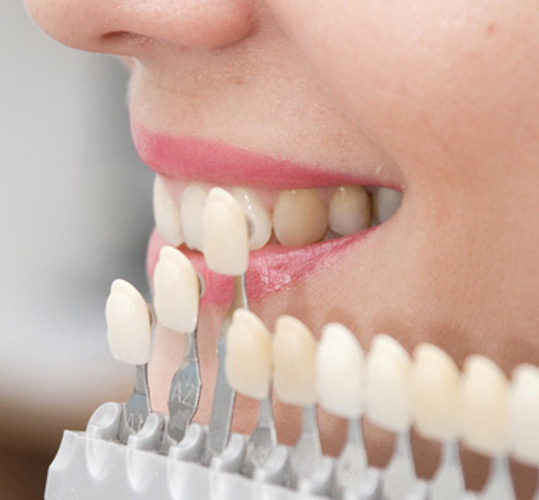 We Accept All Private Health Insurance Funds