Tooth Fillings in Pakenham
Tooth fillings are a common method for restoring teeth back to it's normal function and shape. Especially from damage by decay, cracks, fractures, etc. Evidently when a filling is given to a patient, your Cardinia Dental professional will first remove the decayed material and clean the affected area. The cavity is then filled with a special filling material which closes off the space where bacteria can enter, preventing further decay. Materials used for fillings can include gold, porcelain, a composite resin (tooth coloured filling), and an amalgam (an alloy of mercury, silver, copper, tin and sometimes zinc.
Reasons for Fillings
Chipped Teeth
Decayed Teeth
Worn Teeth
Cracked or broken teeth
Closing space between two teeth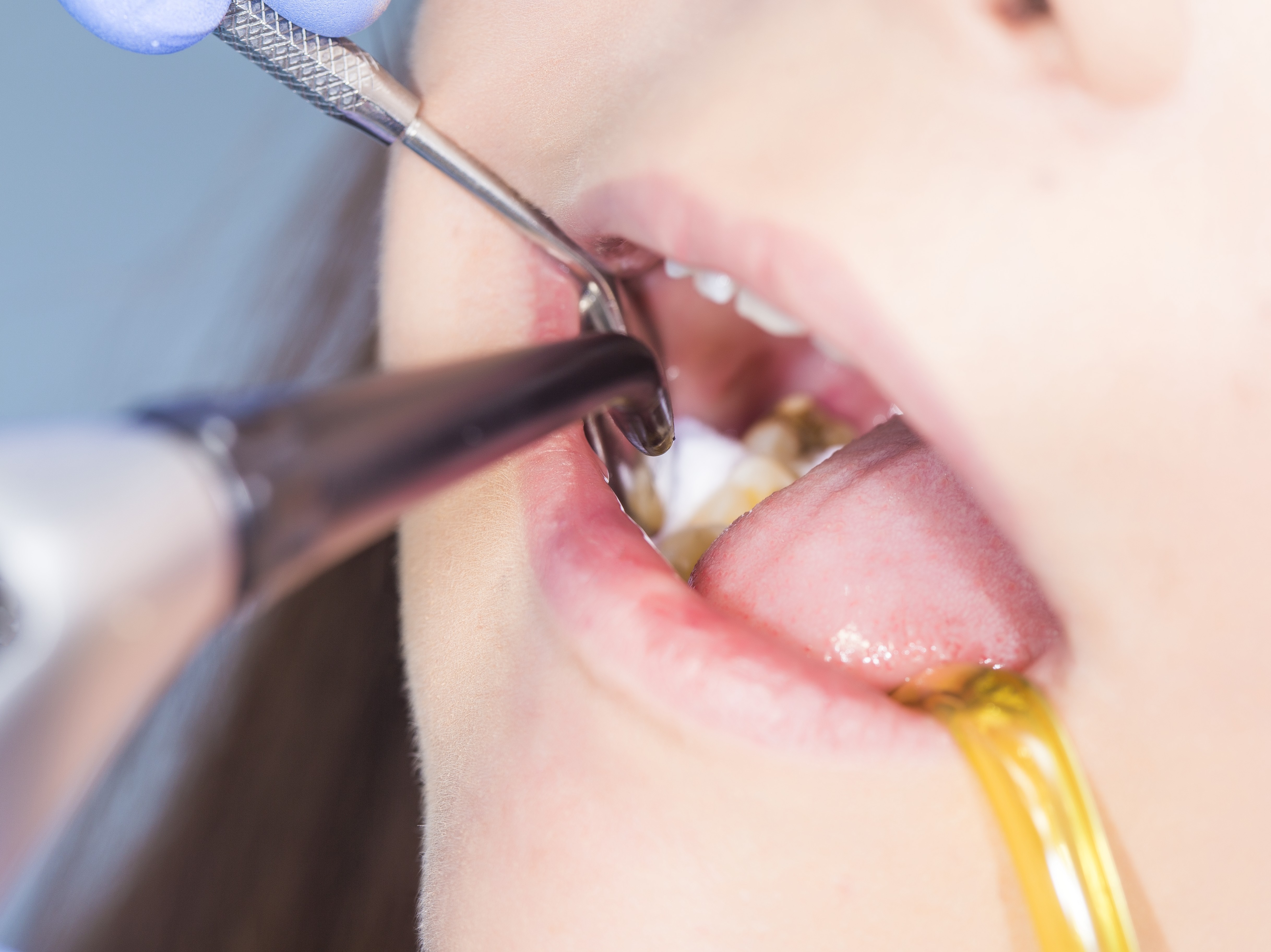 Which Type of Filling is Best?
The type of material that is used for your filling will be determined by the extent of the repair, the allergies you may have, the location in your mouth and your financial considerations. Basically there are many advantages and disadvantages to each type of filling material available, which can be discussed with your Cardinia Dental dentist. Unquestionably composite fillings, gold, and silver are the most widely used today.
Porcelain Fillings: Are produced to order in a laboratory, meaning they are bonded directly to the tooth. A porcelain restoration generally covers most of the tooth and is highly resistance to staining with a perfect match to the colour of your teeth.
Composite (plastic) Resin: The ingredients are mixed and applied directly into the cavity where it hardens and settles. Hence composite resin can be designed to match the exact colour of your teeth, however it can become stained from coffee, tea or tobacco overtime. As a result their lifespan is typically shorter (3-10 years) than alternate filling materials.
Gold Fillings: Produced to order in a laboratory and then cemented into place. Gold fillings are well tolerated by gum tissues and have a very large life span (up to 20 years). Dentists consider gold filling as one of the best materials since it's a very durable material. Although it's the most expensive filling since multiple visits are required.
Amalgam (Silver) Fillings: Darker in colour, resistant to wear and relatively expensive. They are generally not used in visible areas like front teeth.


White Filling (Composite)
While the tooth is numb, your dentist will remove any debris and decay as necessary. The space will be thoroughly cleaned and carefully prepared before the new filling is placed. With this in mind, if decay is near the nerve of the tooth, a special medication will need to be applied for additional protection. Once applied the filling will be precisely placed, shaped and polished, restoring your tooth to it's original shape and function with the added strength and protection of the material you choose.
Cardinia Dental will provide all instructions on the conclusion of your treatment to properly care and maintain your new filling. It's normal to experience sensitivity post treatment, however this will shortly subside after your tooth acclimates to the new filling.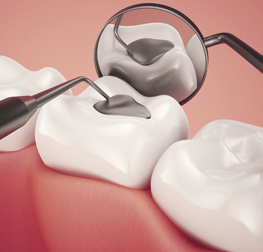 We Accept All Private Health Insurance Funds