Dental Crowns in Pakenham
What is a Dental Crown?
A crown is a form of dental restoration, also known as a 'tooth cap' or 'dental crown', they are cemented in place to fully encase the entire visible portion of a tooth that lies above the gum-line. This procedure is perfect for protecting teeth that are cracked, broken, or there is insufficient tooth structure remaining to place a filling.
Before placing a dental crown, there must be an adequate foundation to support it. Cardinia Dental Clinic will prepare the tooth to ensure the shape and structure of your tooth is ideal for crown placement. In some cases a dental implant may be required to support the crown. If you have multiple teeth missing, crowns can be used to support a dental bridge.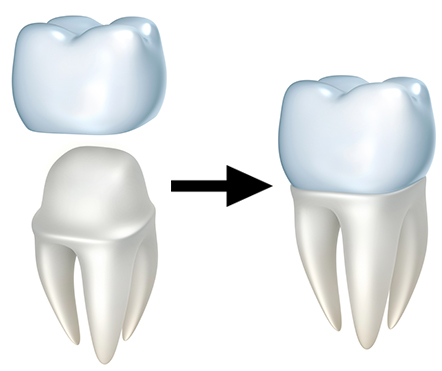 We Accept All Private Health Insurance Funds