Cardinia Dental Clinic in Pakenham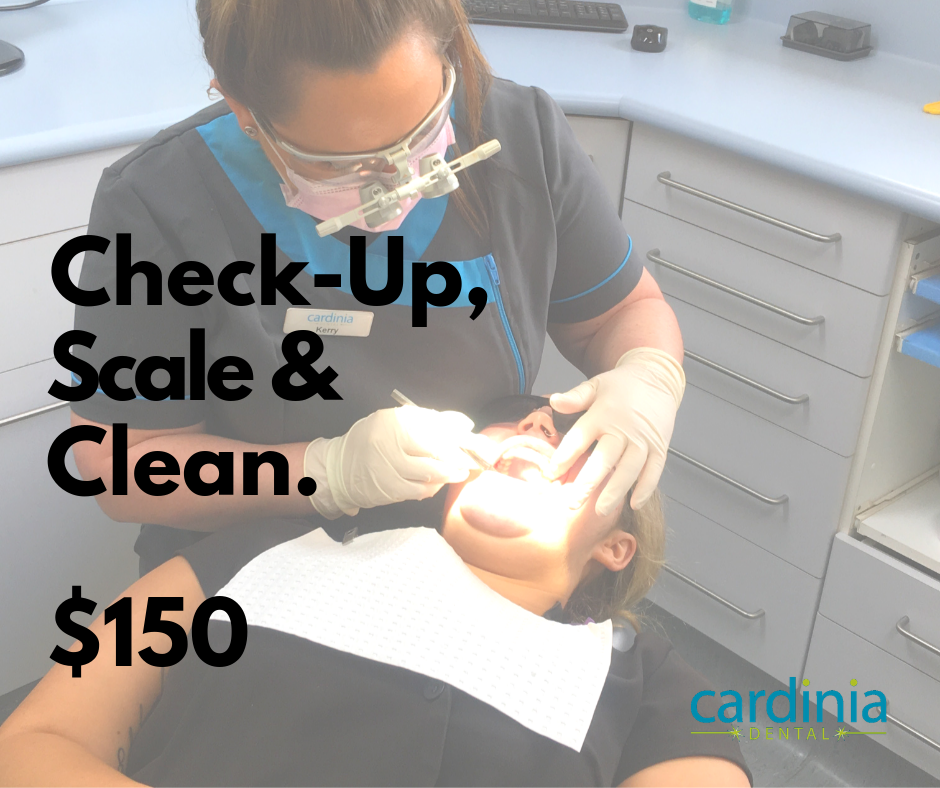 Check-Up, Scale & Clean only $150
Cardinia Dental would like to advise you that we now have an ORAL HEALTH THERAPIST as part of our team. Kerry has been with us for the past 10 months on a part time basis and has just commenced  full time.
Kerry will be working in conjunction with all our dentists to help provide you with the ultimate in dental care.
Kerry specialises in preventative dentistry, paediatrics, oral hygiene, restorative and tooth whitening. She can treat patients of all ages.
All children eligible for the Medicare Dental Benefit Schedule will be bulk billed.
At Cardinia Dental, we endeavour to provide our patients with the highest standard of care, which includes presenting a comfortable, safe, clean and reassuring environment.
Our patients are always respected, and we offer treatment plans, where possible, to allow our patients to make informed decisions regarding their treatment, taking into consideration the costs, the predicted outcome, and the long-term health of the tooth.
We believe strongly in preventative dental care, and will educate patients on how to best preserve healthy teeth.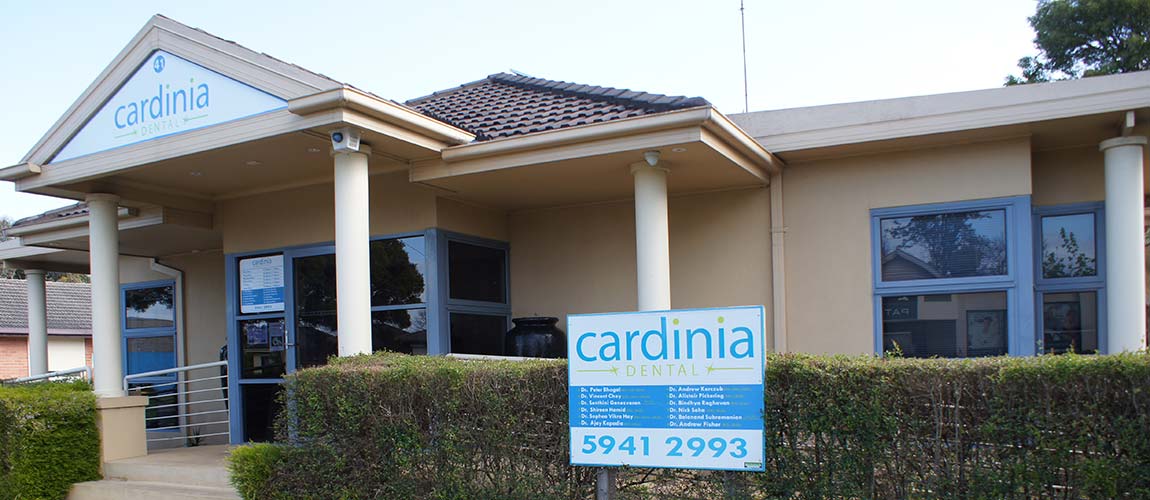 Cardinia Dental is proud to sponsor Daffodil Day and Pink Ribbon Day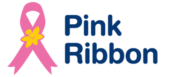 We Accept All Private Health Insurance Funds