RESTRICTIONS REDUCED TO LEVEL 1
All Dental Treatments Are Allowed including examinations, teeth cleaning, and surgery implants, provided standard precautions are in place for people who do not meet epidemiological or clinical risk factors for COVID-19 infection transmission.
Cardinia Dental Clinic in Pakenham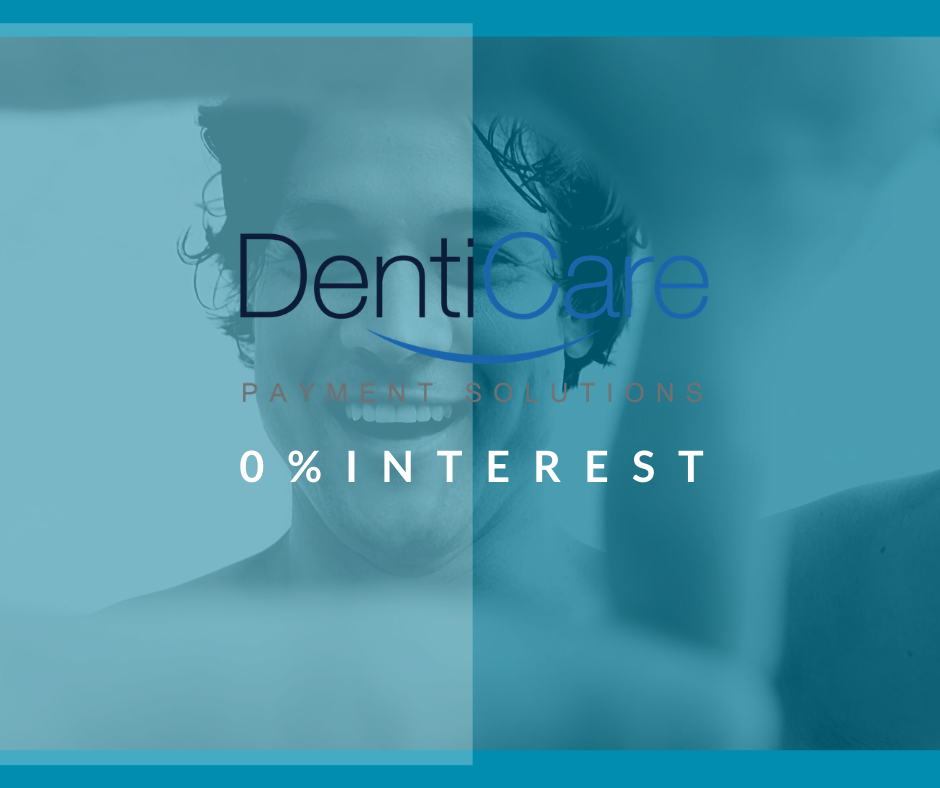 At Cardinia Dental, we endeavour to provide our patients with the highest standard of care, which includes presenting a comfortable, safe, clean and reassuring environment.
Our patients are always respected, and we offer treatment plans, where possible, to allow our patients to make informed decisions regarding their treatment, taking into consideration the costs, the predicted outcome, and the long-term health of the tooth.
We believe strongly in preventative dental care, and will educate patients on how to best preserve healthy teeth.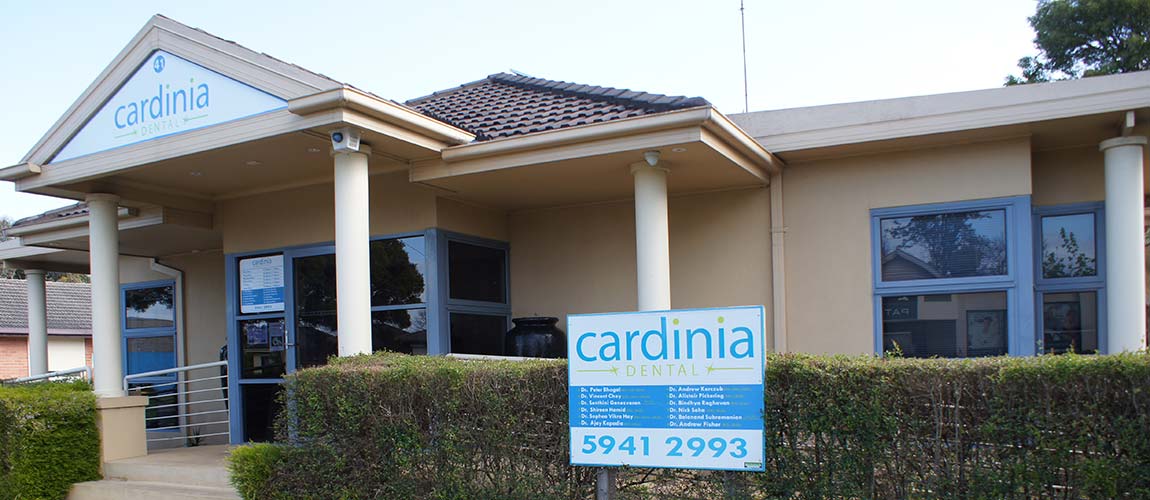 Cardinia Dental is proud to sponsor Daffodil Day and Pink Ribbon Day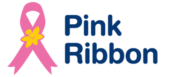 We Accept All Private Health Insurance Funds