Cosmetic Injectables in Pakenham
Cosmetic Injectables
Owing to superior knowledge of facial anatomy; daily practical experience dealing with the functional and aesthetic aspects of the muscles of the face; and an ability to provide accurate and comfortable injections; our Dentists are the most qualified people to be providing facial injections.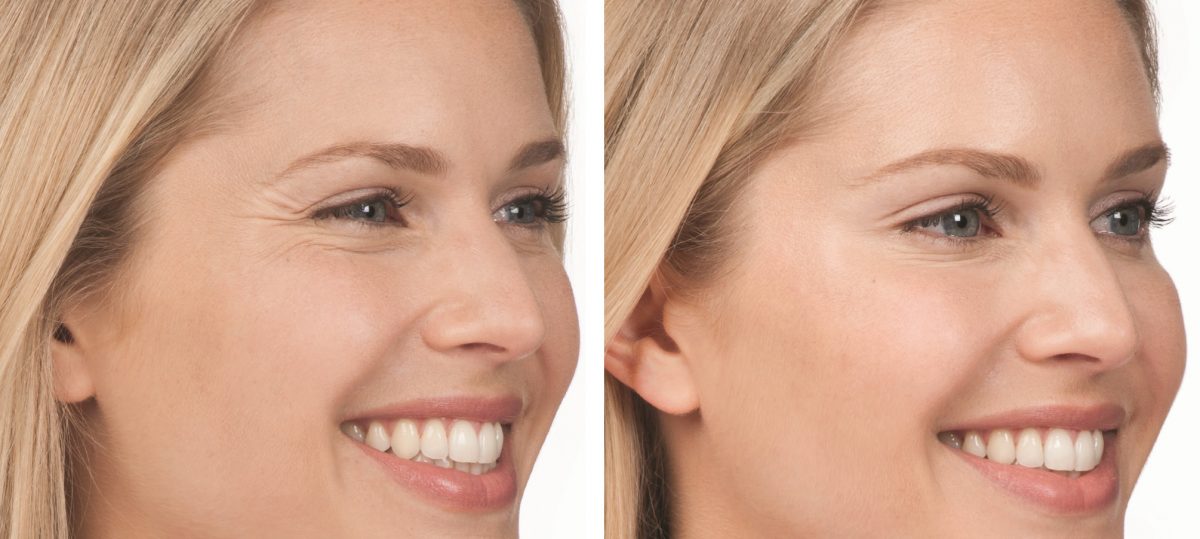 ANTI-WRINKLE INJECTIONS
Soften fine lines & wrinkles and refresh your skin for a more youthful look.
Anti-Wrinkle Injections are muscle relaxant drugs that are administered by our Doctors, given in safe, small, therapeutic doses to specific muscles of the face. This treatment reduces the movement of the muscles which is responsible for the lines and wrinkles that form in the skin above. This treatment is usually quick, quite comfortable and achieves natural looking results.
The Doctors at Cardinia Dental use anti-wrinkle injections to treat various cosmetic issues, including:
Smoothing wrinkles known as crow's feet
Smoothing frown lines between brows
Smoothing forehead creases
Balancing asymmetrical facial features
Relaxing tight vertical bands in the neck
Our Dentist's will be happy to discuss facial treatments with you, and evaluate the quality of your skin to advise you of the many modern treatments available, including anti-wrinkle injections, that can help you maintain a younger, fresher, rejuvenated facial appearance and compliment your beautiful teeth.
ANTI-WRINKLE RELAXANTS
We charge by the Unit. Because of legislation we are not allowed to name the brand of Anti-Wrinkle Injections we use, although we can say it is the most reputable brand on the market. How much your treatment will cost will depend on how many Units you will need to relax and smooth the area and how many areas you are having treated. See the list below as a guide:
---
Frown from $130
Eyes from $97.50
Brow Lift from $162.50
Gummy Smile from $65
Forehead from $130
Nose Lines from $130
Smokers Lines from $130
Mouth Corner Lift from $65
Chin from $130
$500 PER 1ML SYRINGE
Forehead Lines | Crow's Feet | Cheek Enhancement | Filtrum Enhancement
Frown Lines | Smokers Lines | Nasolabial Lines | Marionette Lines | Chin Line
We Accept All Private Health Insurance Funds